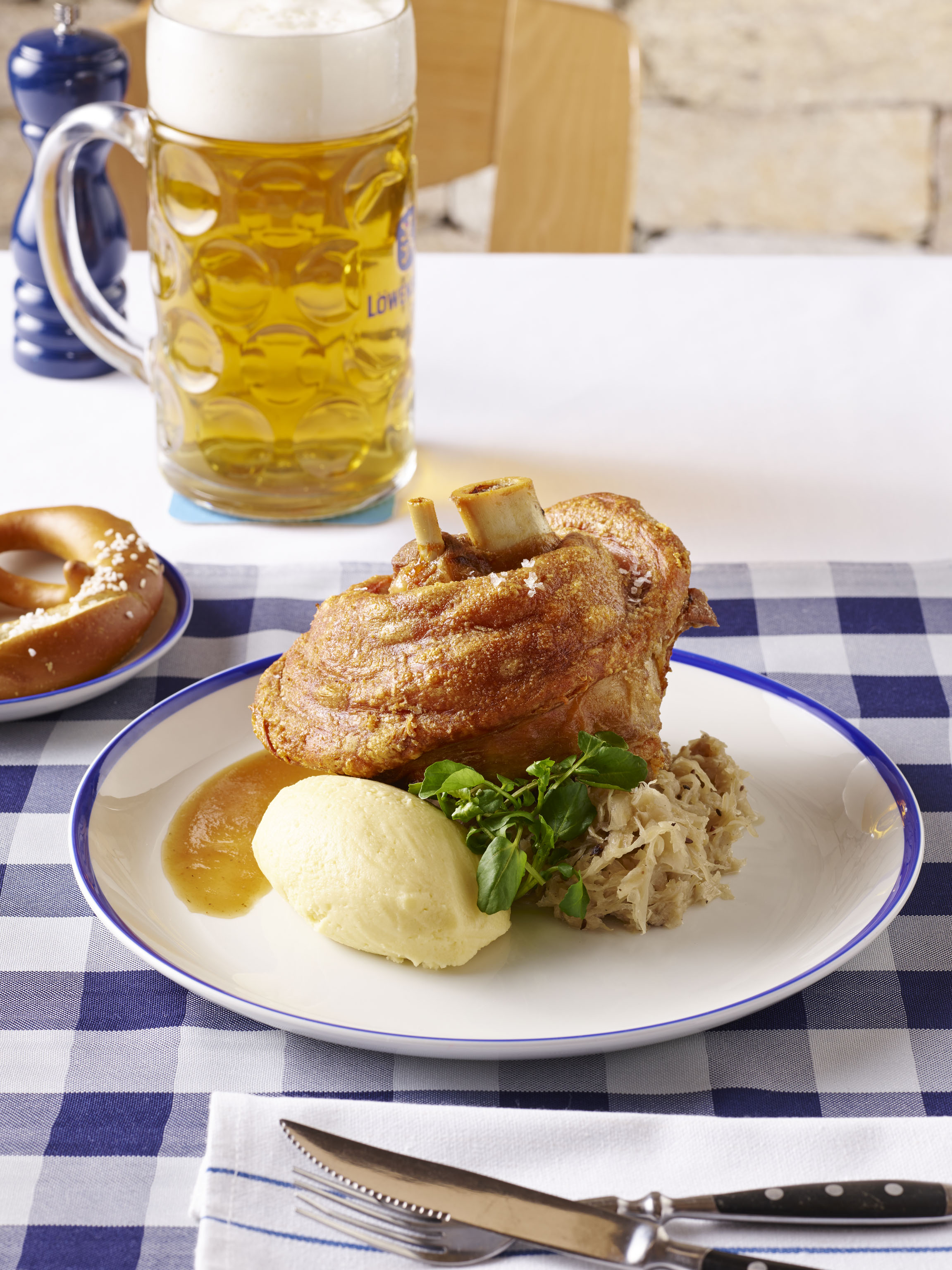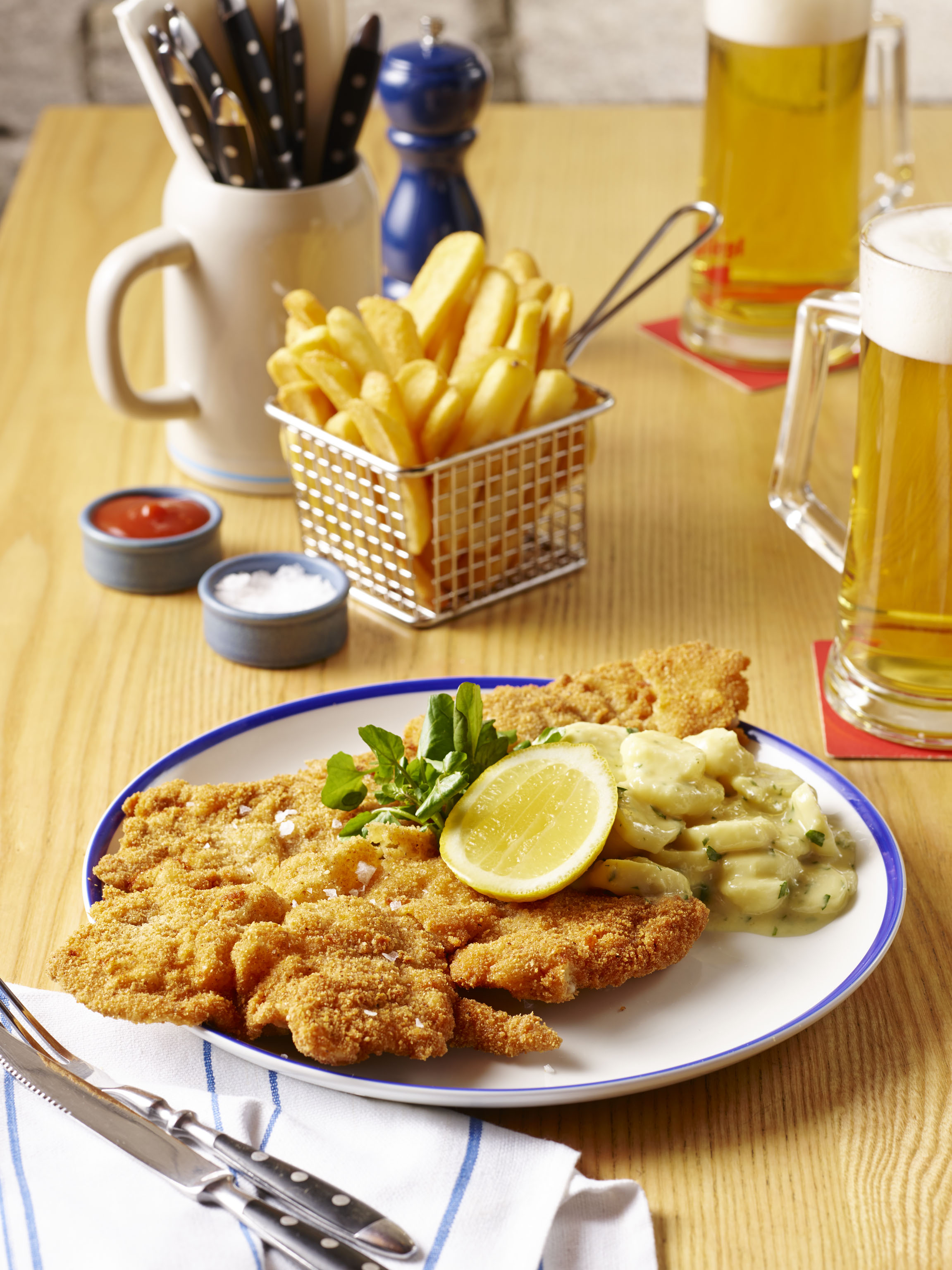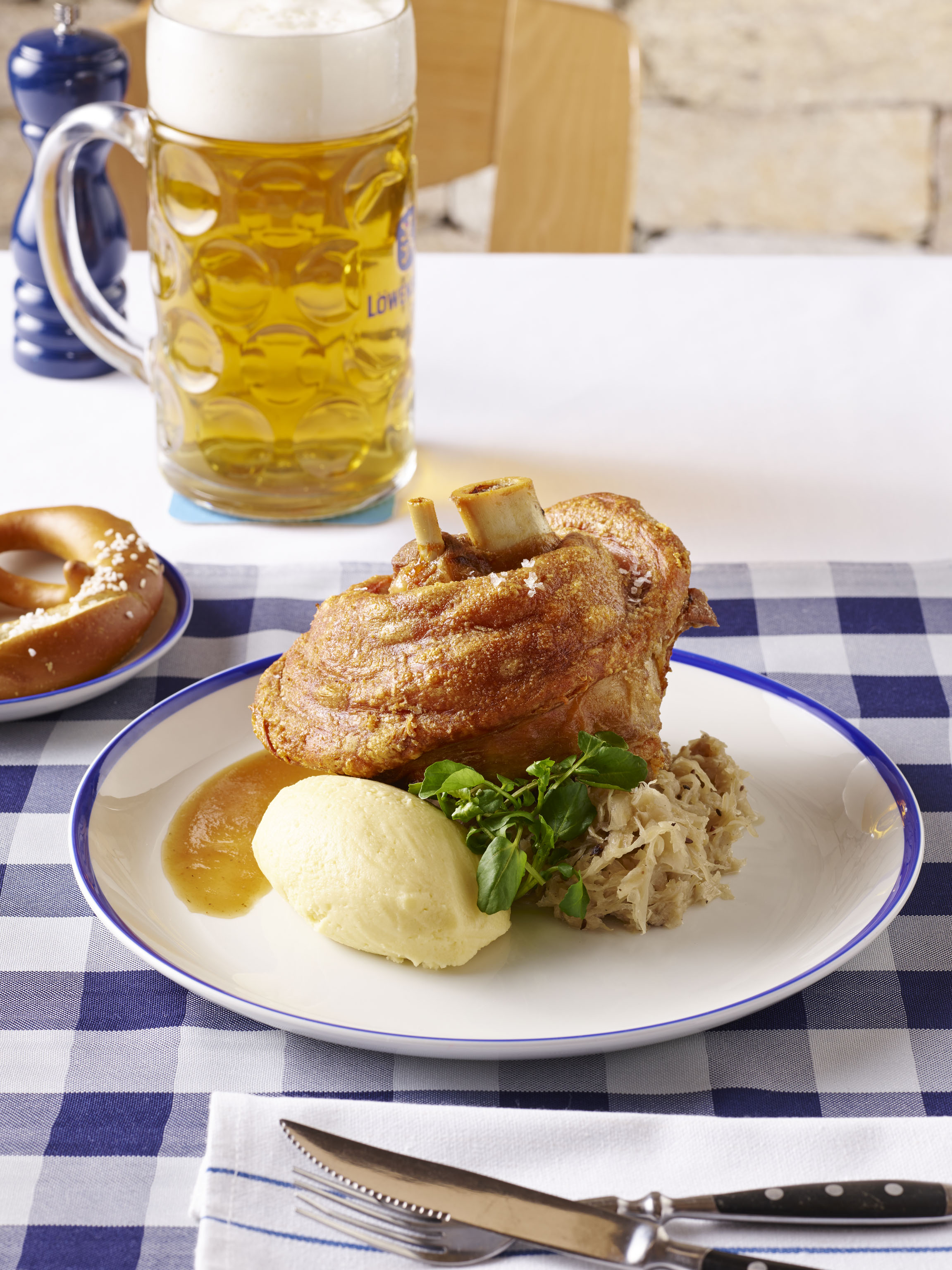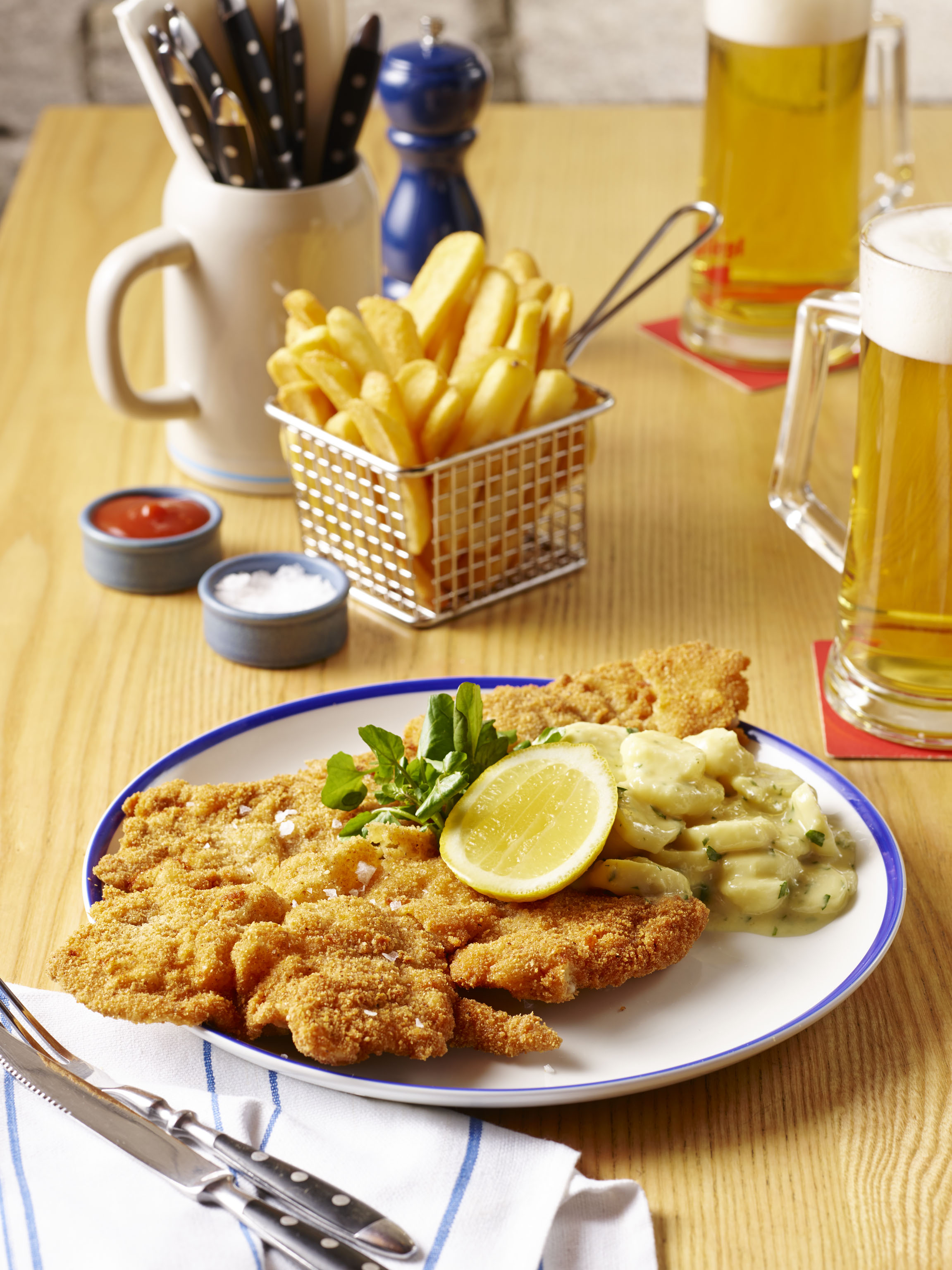 DON'T FORGET THE FOOD!
Too often Oktoberfest's culinary delights are left in the shadows of it's more well known liquid offerings...
However with set menus including Oktoberfest Style Delicatessen Platters, Löwenbräu's Giant Pork Schnitzel, fresh salads and sweet treats such as our Haus-Made Apple Strudel - there is something to satisfy everyone's Oktoberfest appetitie!
Bavarian Bier Café
Munich Brauhaus